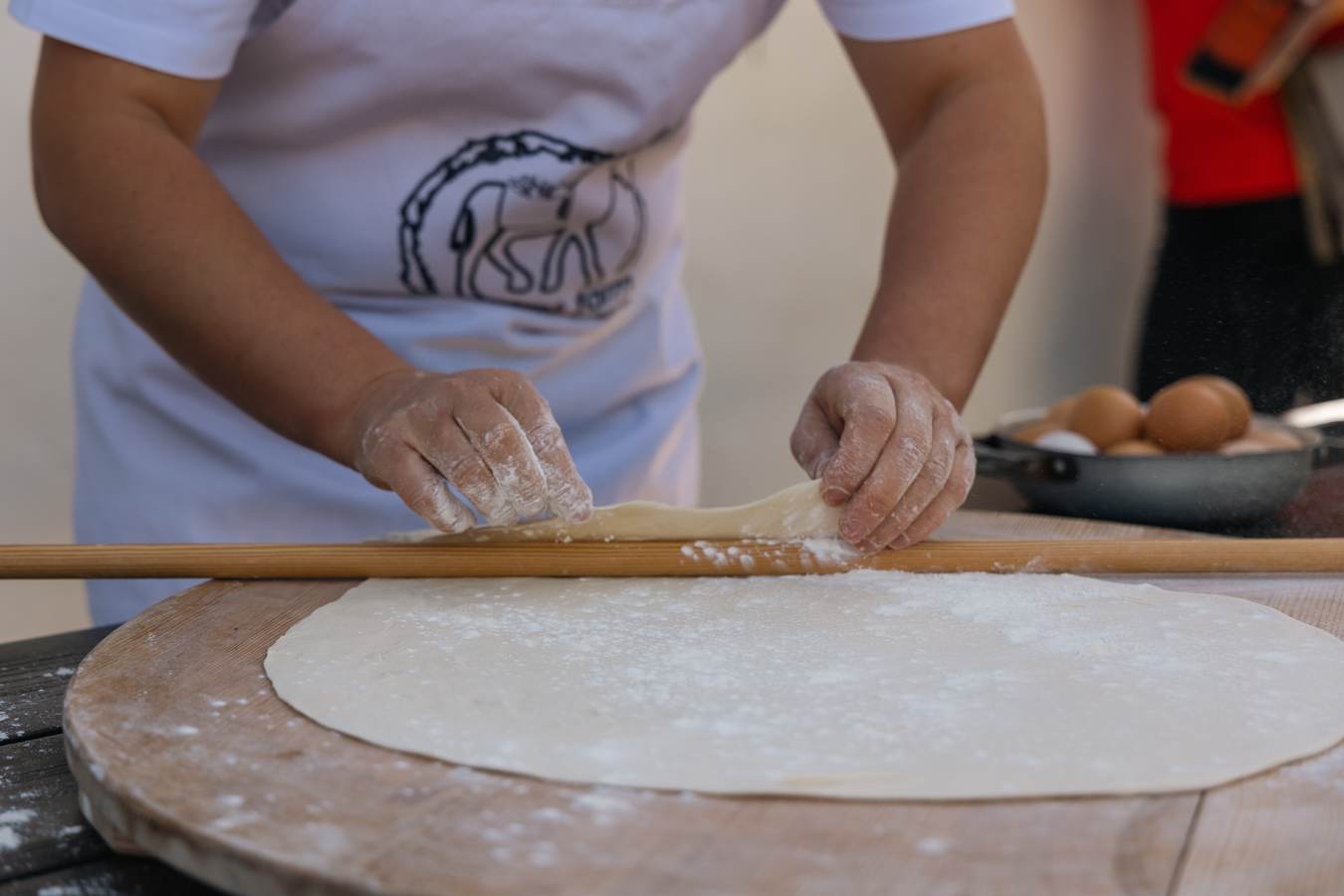 Cooking Lessons:
Hold on a little of the magic of your journey to the mythical mountain of the Centaurs and the Argonauts. We invite you to participate in our traditional Greek cooking lessons. The gastronomy, culture and natural landscape of Pelion will follow you back home through the aromas and flavors of this region of Greece.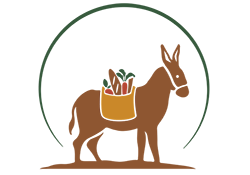 ---
Karaiskos Farm:
Karaiskos Farm is where farm and food is meet in Pelion and creates an excellent example of local sustainability. Its gastronomic offering is based on products mostly from the farm itself with a strong farm-to-table concept! Fresh fruits and vegetables, inspired dishes, cooking lessons, family moments, a cozy room and outdoor activities.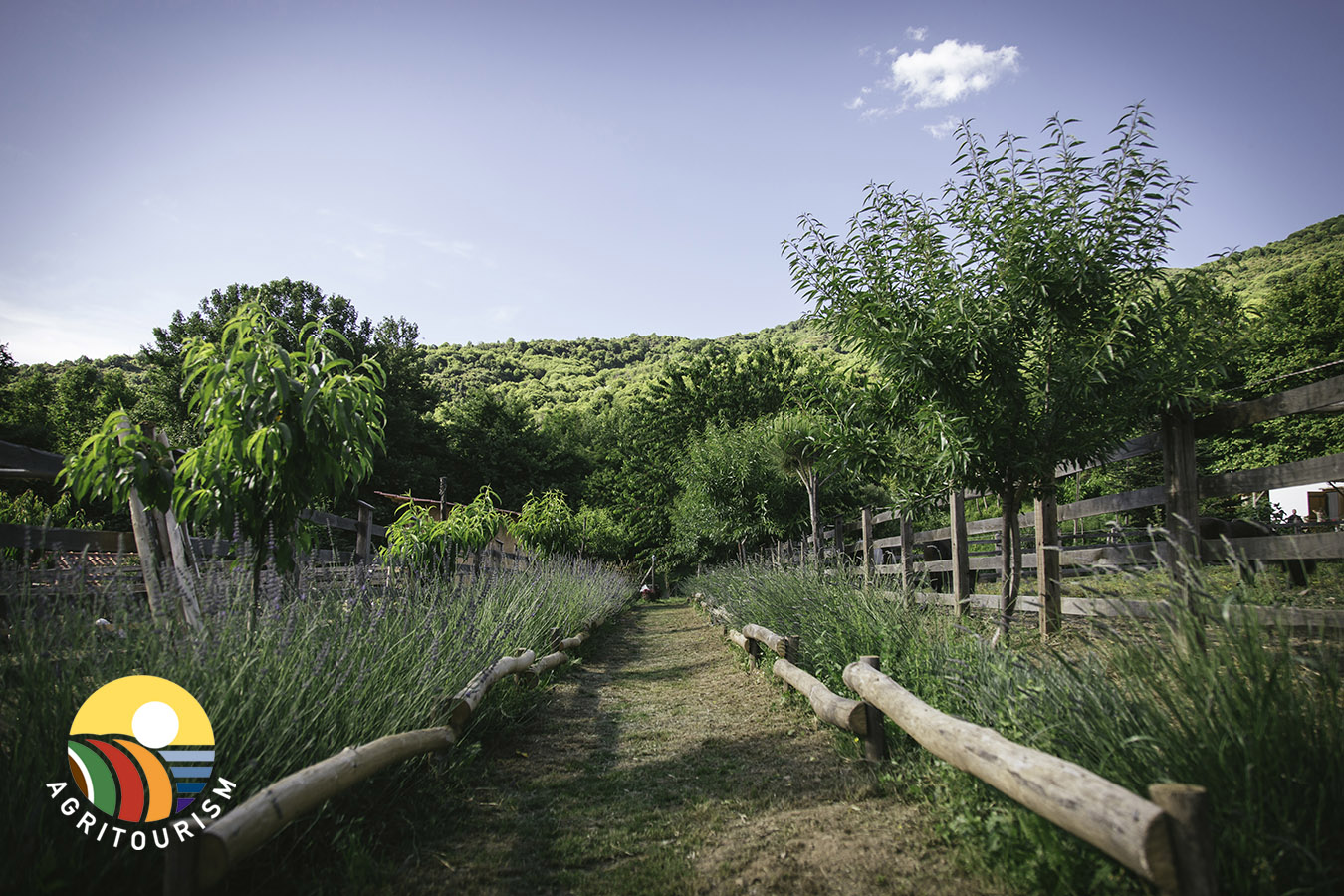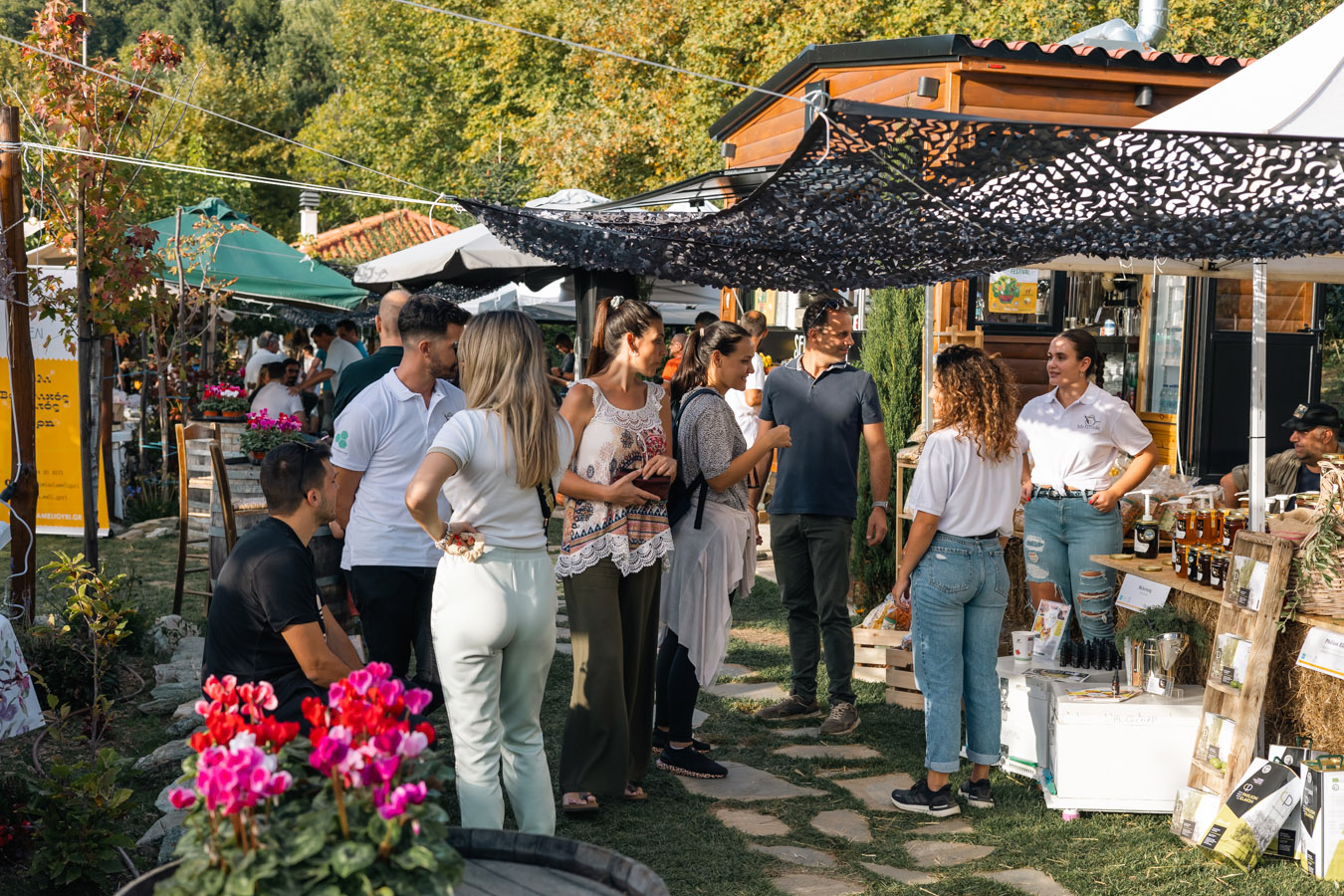 Peliongastronomy Festival:
A rich food festival full of local gastronomy specialties from all over the mountain area, sharing of recipes and cooking secrets, workshops with well-known Greek chefs, and evening food-sampling alongside wine-tasting, accompanied by wonderful music.
Local products:
When it comes to food, Pelion will not let you down. Feast your mouth with local products you may buy. Many succulent local products can be found in Pelion, including virgin olive oil, local house wine, vinegar, golden thyme honey, fruit liqueurs, an incredible variety of herbs and teas and many sweets and jams. The most famous fruit of Pelion is fyriki, a type of small apple but there are more delicacies waiting to be discovered.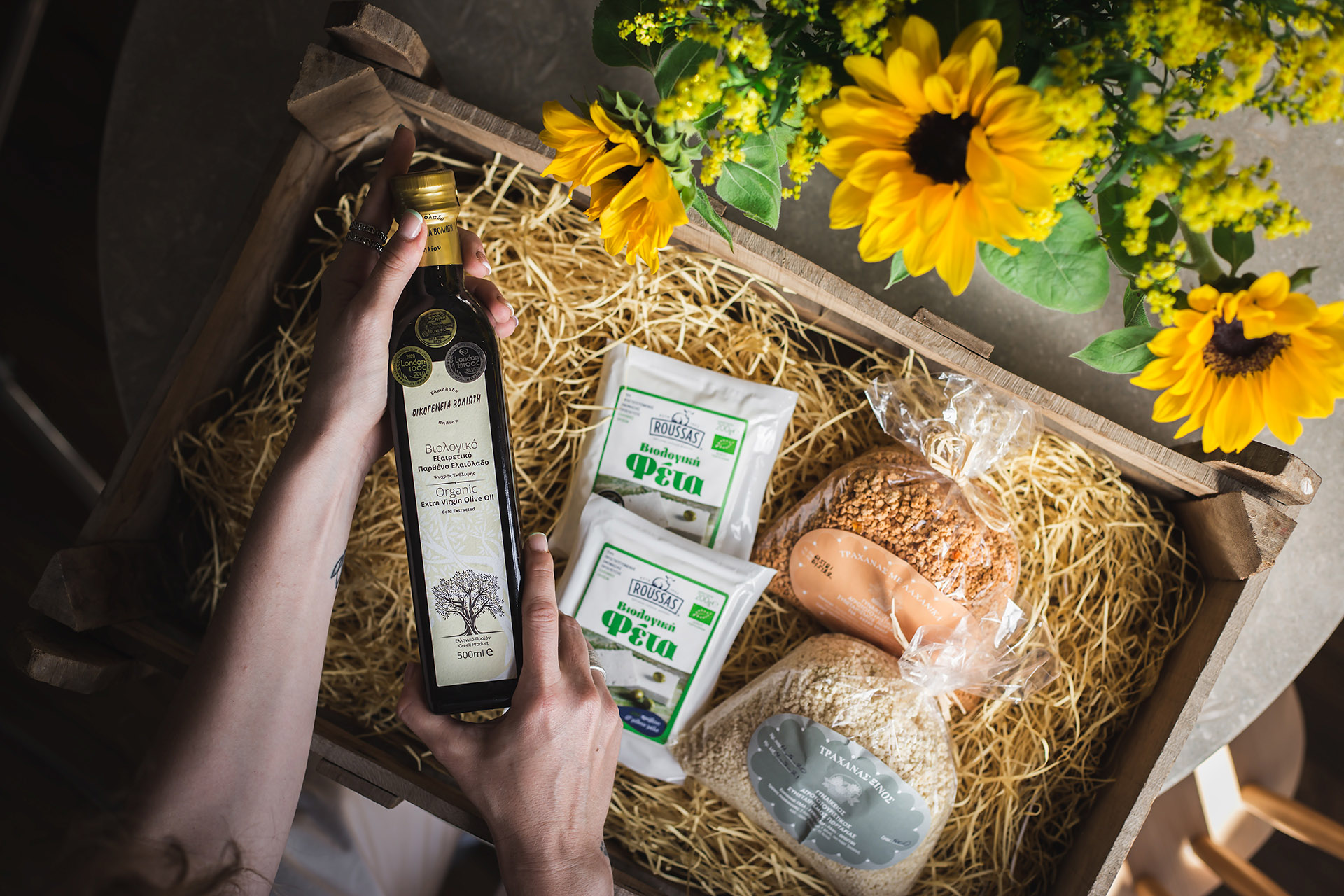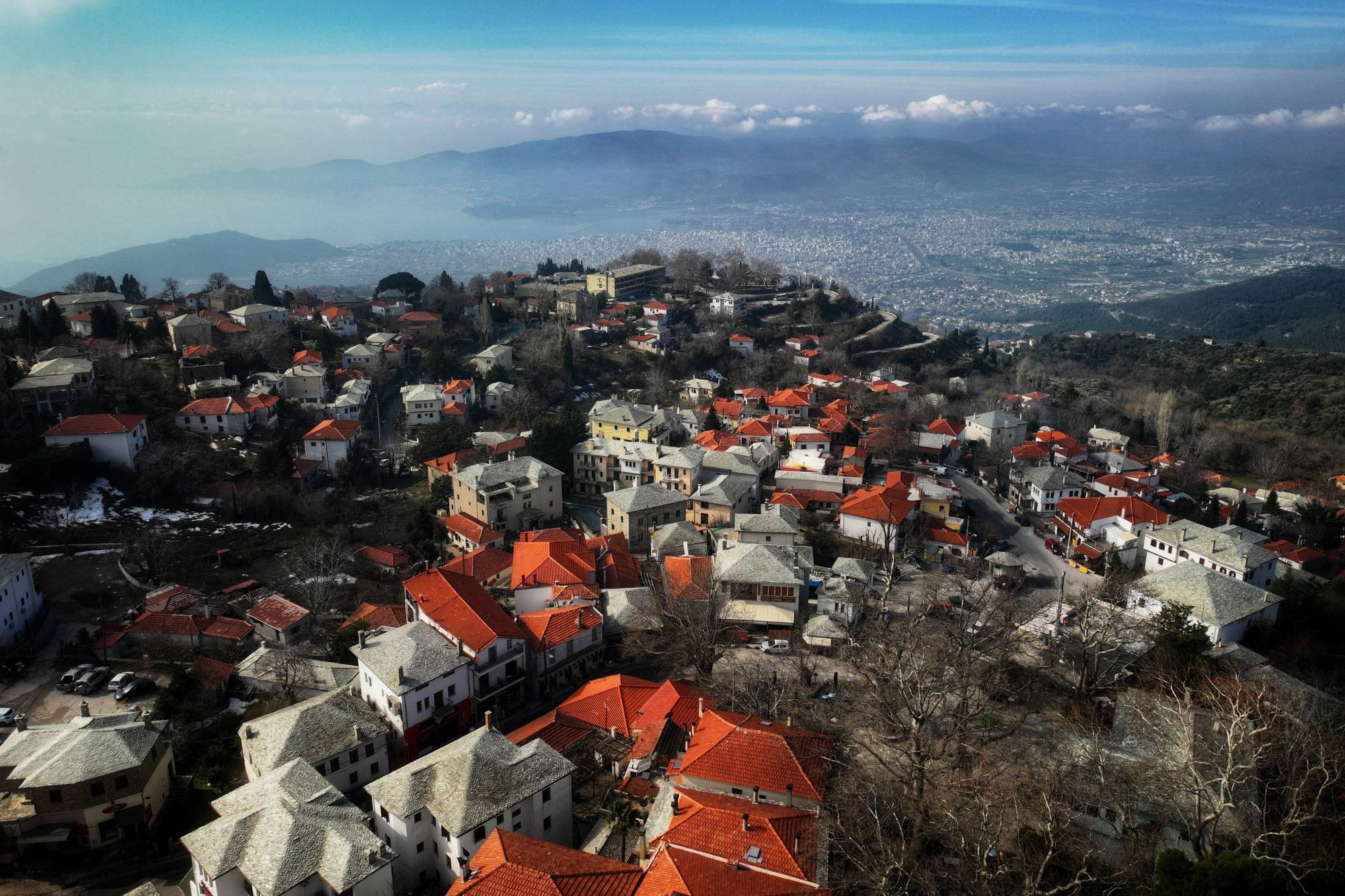 Visit Portaria:
A well-known destination, village Portaria is "climbing" to the side of mountain Pelion, at 500m altitude, covered with luxuriant vegetation and multi-colored aromatic flowers. Today Portaria is a pole of attraction for many tourists, yet maintains its quaintness, with magnificent mansions, taps, the Folklore Museum and, delicious food.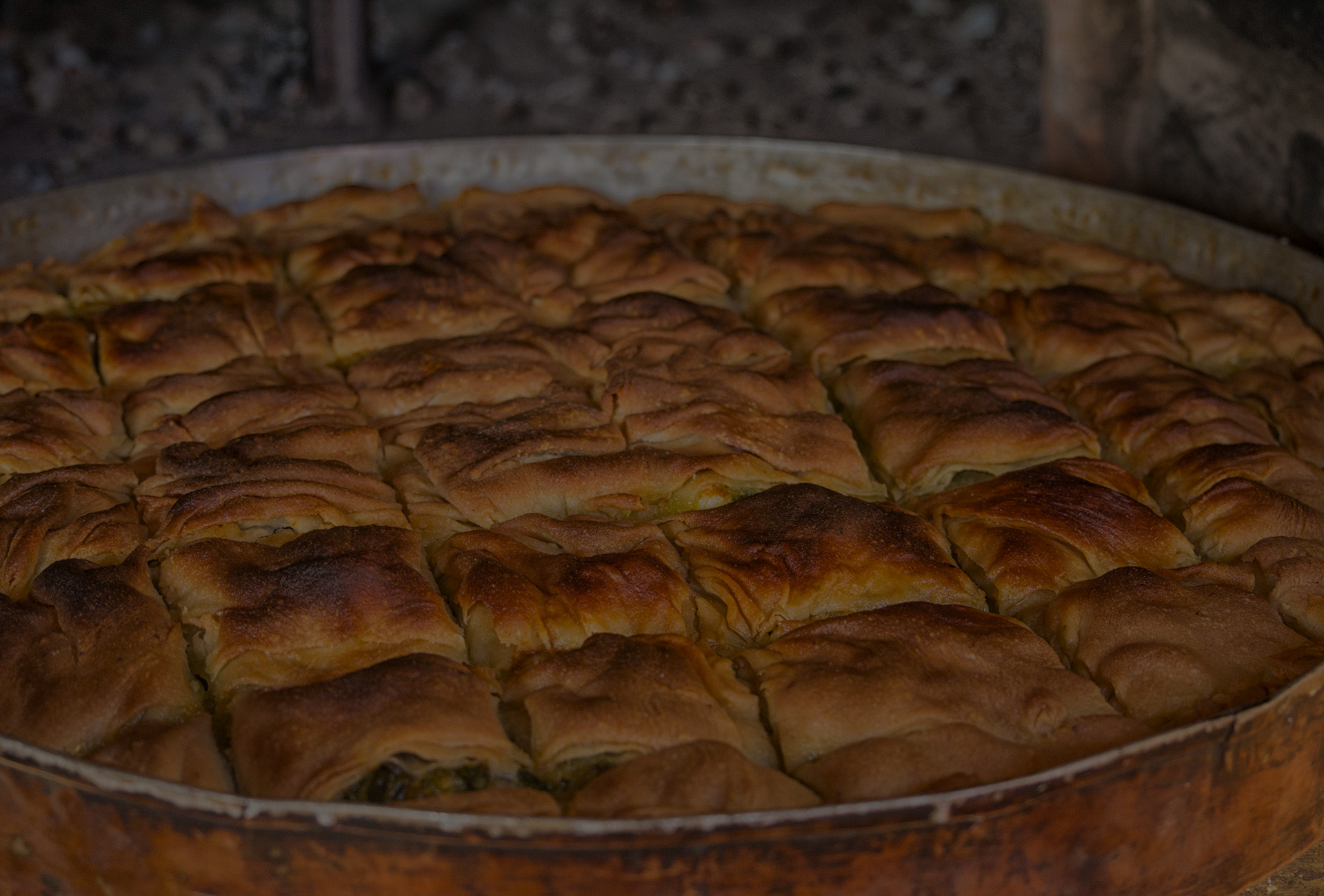 Our lovely guests
---